Kacie Barnes, MCN, RDN, LD
Registered Dietitian Nutritionist (RDN) with a Master of Clinical Nutrition (MCN) from UT Southwestern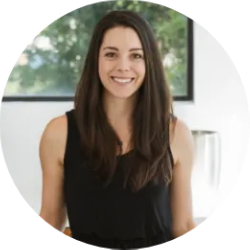 "Luckily, I found Wellvites and am beyond thrilled to find a no added sugar (and no artificial sweetener) substitute for [my kids'] daily multivitamin fix."
Licensed Marriage and Family Therapist
and Registered Play Therapist
"As an educator, I've done my research and found Wellvites Multi-vitamin gummies are what I trust to give my children. They are made without any sugar, artificial colors, flavors, sweeteners, preservatives, gluten, gelatin, dairy, peanuts, and eggs! It's truly the first sugar and sweetener–free vegan gummy vitamin brand for kids and it's high in fiber!"
Registered Dietitian and Master of Science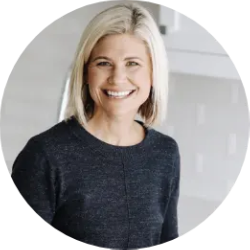 "I love [Wellvites] as a dietitian and as a mom. For a few reasons: one, they are free of both sugar and artificial sweeteners—even though they still taste amazing! They're also vegan. This means that they are free of all animal products including things like gelatin, eggs and dairy."
Pediatric Registered Dietitian Nutrionist (RDN)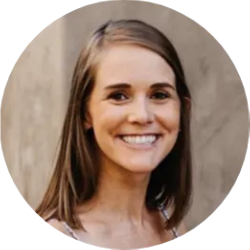 "In our family, one thing my kids never let me miss in our morning routine is their Wellvites gummies. I like that we can cover their nutritional bases for common nutrients they may not be getting enough of from food."
Registered Dietitian Nutritionist (RDN)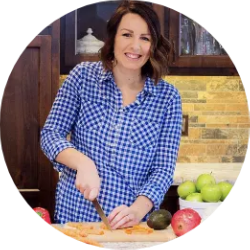 "I love Wellvites multivitamin gummies for so many reasons, but as an anxious mom, it helps me sleep just a tiny bit better at night knowing [my daughter] is getting what she needs."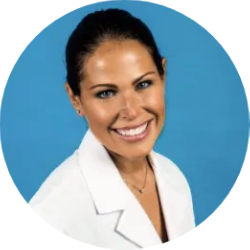 "While Wellvites is a relatively new company, I can attest to the fact that they certainly aren't new at being well-ness geniuses. My little ones have loved taking their morning gummies, now more than ever. No more resistance or early morning meltdowns."
Registered Dietitian, Vegan blogger,
recipe developer & cookbook author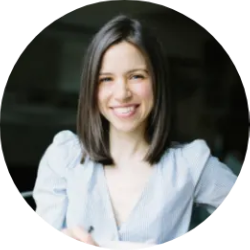 "One of my favorite parts of my job so far—and something I'll continue to focus on as a dietitian—is to support plant-based parents, kids, and families. A lot of moms have reached out to me asking for recommendations of a vegan gummy vitamin for us vegans, and Wellvites is the answer!"
Writer and recipe developer
of healthy and easy toddler recipes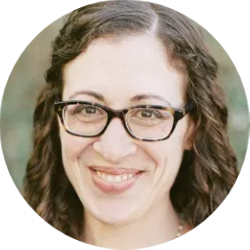 "Wellvites vitamins are free from sugar and artificial sweeteners, and are a great nutritional safety net when it feels like the kids aren't eating enough of the good stuff."